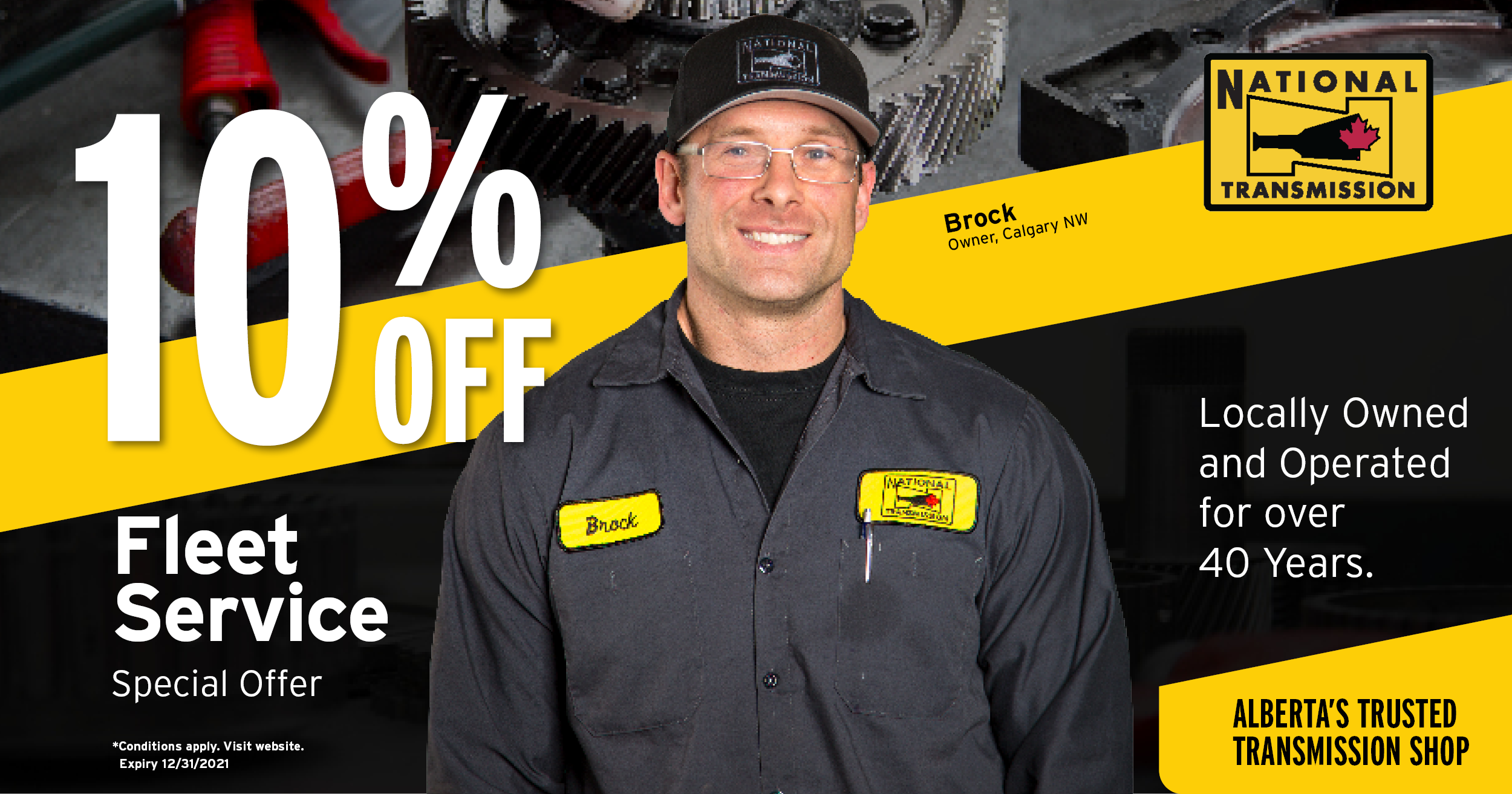 Keep your fleet on the street with our service special.
Protect yourself from the headache of untimely breakdowns with preventative maintenance and save 10% on parts and labour. Visit one of our 3 Calgary locations or schedule a service today!
*This offer only applies to Federally and Provincially registered corporations. You must have a GST number.